Did you know that an LED lamp consumes 85% less power than a halogen lamp and even 90% less than an incandescent lamp? It can therefore be extremely useful to replace all your lamps with LED lighting. It may sound a bit strange to replace a working lamp, but you will soon save money. You first have to make a small investment, but you quickly earn those costs back due to the lower power consumption. You will also save costs in the long term because LED lighting lasts on average 7.5 times longer than incandescent or halogen lamps.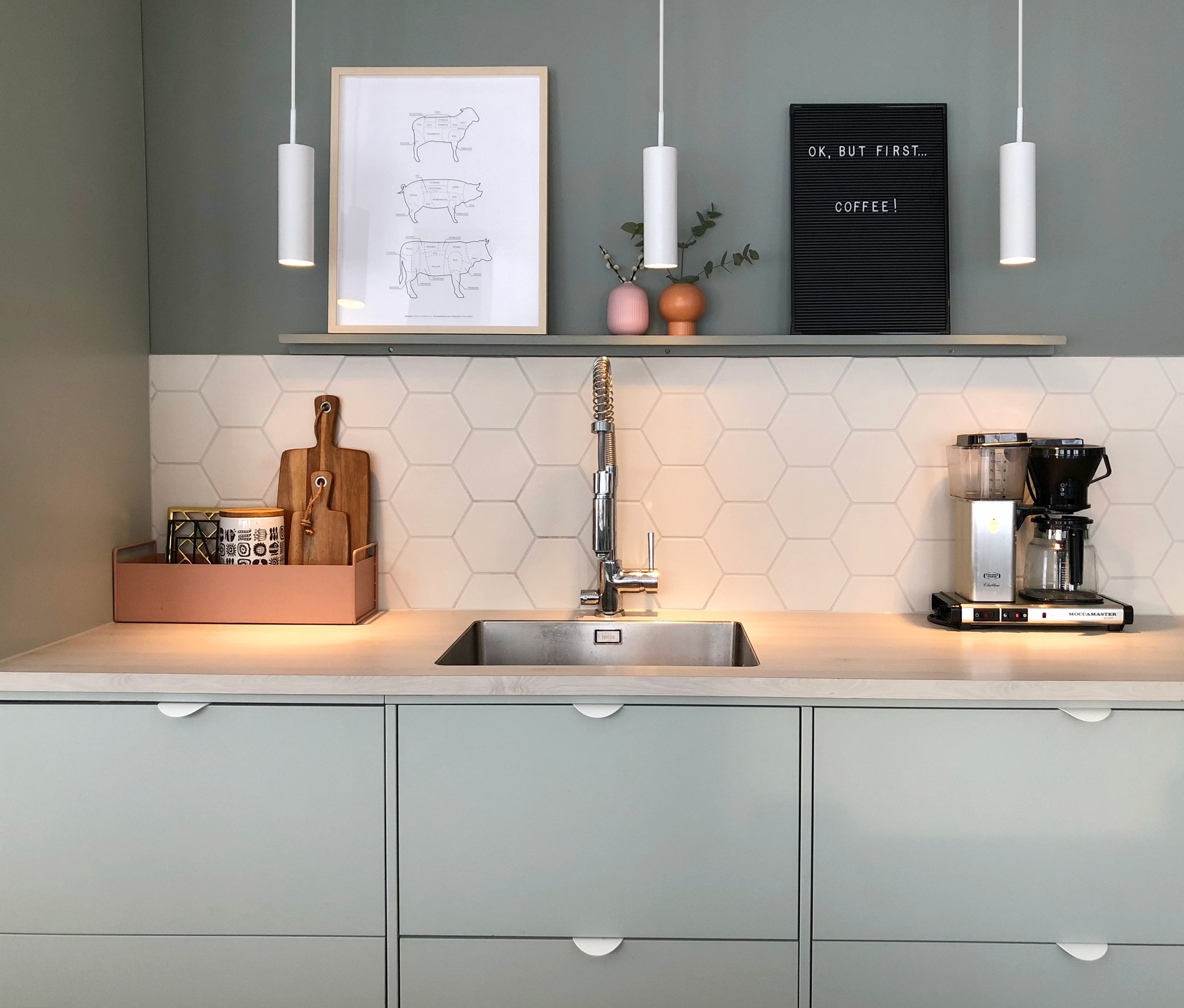 Make a list of the lamps that you use often and that give a lot of light. Those are the most interesting lamps to replace with LED.


Don't forget sheds, garages and attics. Because you are not often in those rooms, this is not immediately thought of, but there are often very old lamps that consume a lot of energy.


When you leave a room, always turn off the light. Even if you don't come back much later. You would be amazed at how many burning hours you can save with this.


Provide lighting with a motion sensor in the rooms where you go in and out very often.


Open all curtains, awnings, etc… and make the most of the free daylight. Then you have to light fewer lamps.


Houseplants need light, but don't place them too close to the windows, so that the daylight is not blocked too much.


Consider replacing energy-saving light bulbs as well. They are more energy-friendly day incandescent or halogen lamps but have a shorter lifespan and break down faster. They also need more time to give maximum light.


Use as many light colors as possible on the walls of your home. Colors that reflect the available daylight as much as possible and reduce the need for artificial light.


Use lighting fixtures that spread the light as much as possible throughout the room. Luminaires with dark lampshades block the light. So choose fixtures with little shielding of the lamp.


Try to avoid standby consumption. Some lamps require a transformer to convert the mains voltage to the correct voltage. Such a transformer, but also dimmers, sometimes still use power when the light is off. You can avoid standby consumption by placing the light switch between the socket and the dimmer or transformer.
LED lamps also better for the environment
Finally, let me say that with LED lighting you not only save your wallet but also do the environment a great service. Energy-efficient lamps have less of a burden on the environment because they use up to 90% less electricity. You help the environment by replacing inefficient lamps that still work with LED lighting. Throwing away the old lamp does not outweigh the environmental benefits that will be achieved by saving energy with an LED lamp.

In our shop you can choose between LED lighting in all styles, colors, etc ... .
Go to our catalog