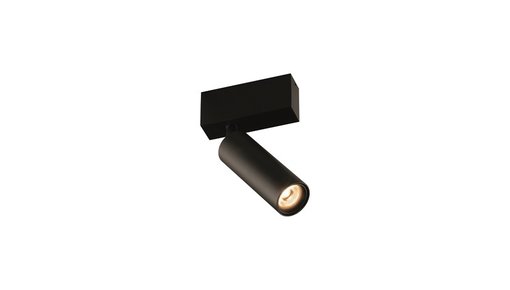 Tube or cylinder lighting
Tubular or cylinder lighting for your home
Tube or cylinder lighting is - as the name suggests - lighting in the shape of a tube or cylinder. At My Planet LED you have a choice between different tube or cylinder lighting. We have a wide range of lighting for your home or office. This type of lighting is also extremely popular for shop lighting or gallery lighting. With us, you have a choice of several styles, shapes and colours so you can put together your own lighting. Our experienced staff will be happy to assist you in your choice of the appropriate lighting. 
Buy tube or cylinder lighting at My Planet LED 
Why would you order a tube or cylinder light at My Planet LED? We are a service-oriented lighting shop and we deliver your order both nationally and internationally. Our customers appreciate us for our personal contact and good service. 
It is not always easy to make a choice within the wide range. Therefore, we can assist you with our advice. On our blog, you will also find a lot of information on, for example, the required lighting strength per room.
Moreover, we are affiliated with a quality mark that ensures that we respect all consumer rules. You can choose your own form of payment. The possibilities are vast and you pay in all security on our payment platform. Still in doubt? Then make use of our fourteen day right of return. So you have enough time to think whether it suits your interior. 
At My Planet LED, unfortunately not every lamp is in stock. Yet we like to keep you informed when your tube or cylinder lamp is delivered. After we have received your payment, we will process your order. As soon as we have received the lamp, we will inform you about the delivery.
If you are looking for a model that you do not immediately see in our range, please contact us by phone at (+32) 57 466 866 or by email at [email protected]. We will be happy to give you more information or help you with specific advice. If you need large quantities, we can also grant you attractive discounts. You can also contact My Planet LED for other indoor or outdoor lighting!