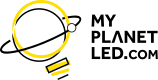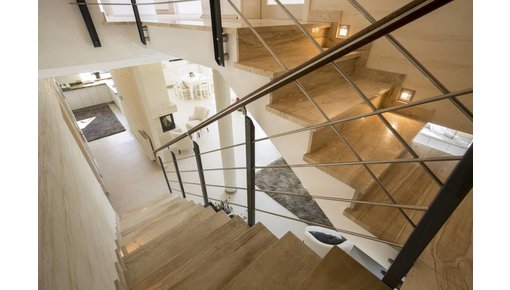 Recessed wall lighting indoors
Looking for recessed wall lighting indoors? View the wide and interesting range at My Planet LED ✔ Not satisfied? Money back ✔Different styles ✔
Read more
The flexibility of recessed wall lighting indoors
The great thing about recessed wall lighting indoors is that they give a warm glow and that they provide a soft and atmospheric ambient light from a recessed cavity in a flat wall. When placed at the right height, subtly focused recessed wall lighting within a wall can emphasize function or other interior feature with accent lighting.
Recessed wall lights indoors have the advantage of flexibility over their placement. No tripping hazards when placed specifically at foot height. They also prove their usefulness at table height as highly functional task lighting.
Choosing a recessed wall lighting
Placing recessed wall lighting within the architecture of a room is not just a safety and space-saving necessity. If you prefer to keep the streamlined contours of a room, you don't have to choose between functional lighting and style. The range at My Planet led with its various designs, styles, materials, colors and shapes offers you plenty of options to meet your needs. Recessed indoor wall lighting will undoubtedly take your interior space to the next level, providing your interior with the most up-to-date discreet and non-decorative lighting.
Use our search filter, then your search for recessed wall lighting will be a lot easier
Are you looking to supplement your recessed wall lighting indoors with other wall lamps? Then on this page you will find very attractive options to combine with your recessed lighting indoors. By cleverly filtering this wide range, you can easily make a choice from all those beautiful wall lamps, practically divided into different styles, so you can quickly find a number of lamps that are completely to your liking. Choosing remains difficult, but it becomes a lot easier this way.
Your specialist in lighting
Webshop with free advice!
Free shipping from €100,- to Benelux, France & Germany