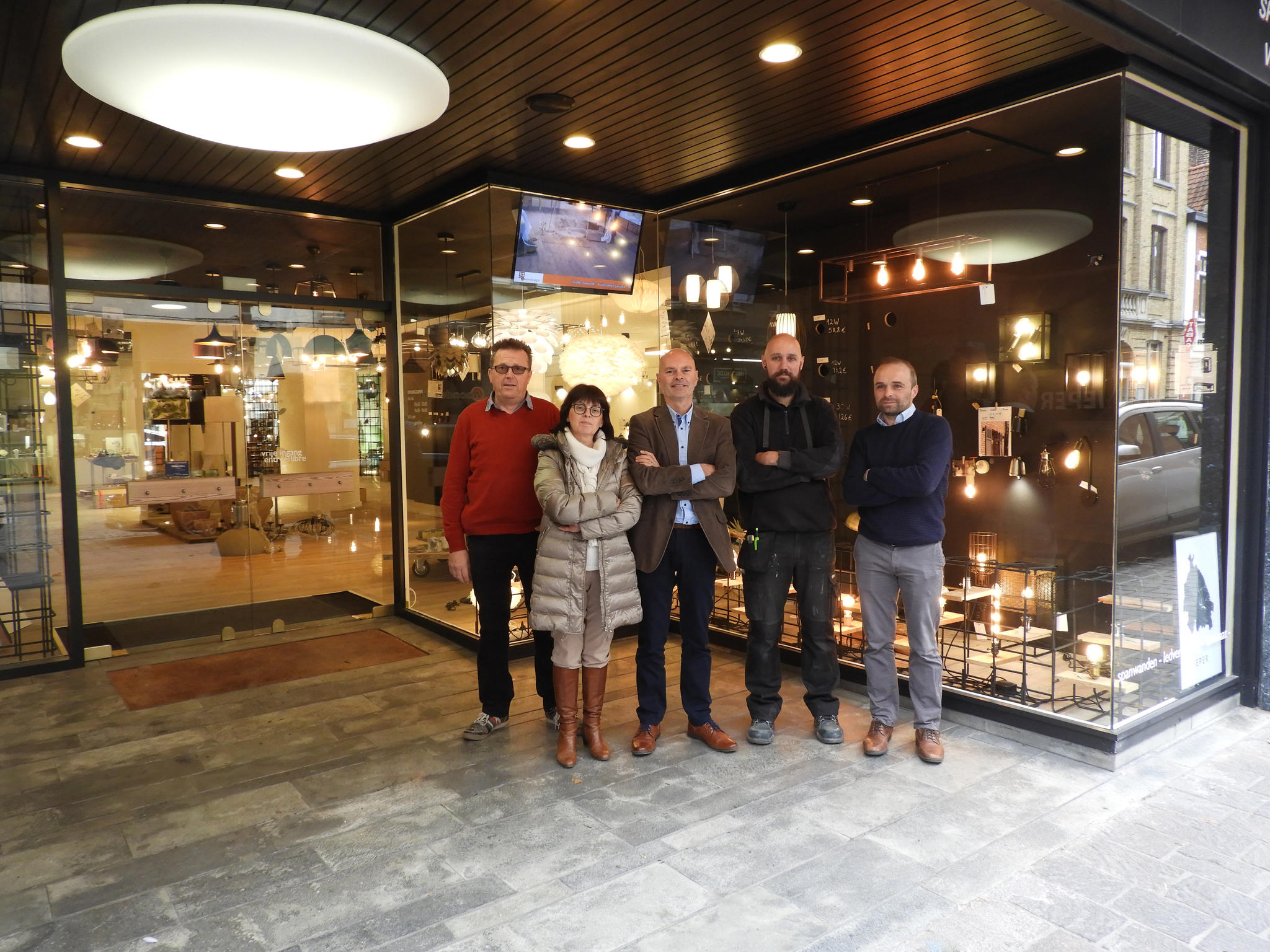 My Planet LED is an online and physical shop, specialized in LED lighting in all different applications and lighting fixtures. Our shop is established in Stationsstraat 33 at 8900 Ieper (Belgium). We are also specialized in project lighting. The environment is very important for us. Every effort to reduce the CO2 consumption is essential for the surviving of our planet. As LED lighting consumes very little, we promote this as much as possible.
Our mission
Prices :
Our prices are the lowest in the market and this for the best quality.
Product line :
My Planet LED wants to offer a large assortment for private and professional reasons and this at very attractive prices. For every classical lamp – whether it's a floodlamp, a spotlight or a complete fixture – at my Planet LED you will find it all!
Customer satisfaction
Correct service and treatment of complaints are our main concern. Without satisfied customers we wouldn't exist. We are proud to offer free service and we are open to suggestions. For all questions, we contact you. You didn't find the right lamp? No problem, we'll help you with the right choice.
Innovation :
We always try to anticipate by searching the newest products on the market.
Quality :
We aim continuously at the best quality. For instance, a lot of our transformers (for the topic all led lighting) are resistent to current peaks of 265V. Most of the transformers on the market resist current peaks up to 240V. With the COB LEDs and SMD LEDs we want to offer you the de top in LED ligthing. With this lighting, your LEDS will make exceptional achievements.