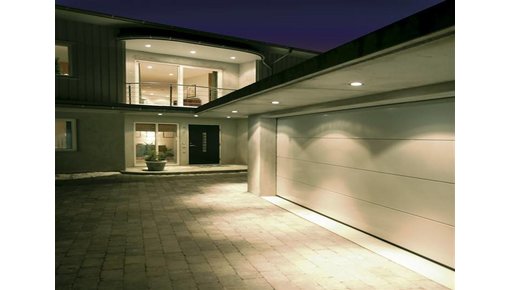 Outdoor downlight
Looking for an outdoor downlight? We have a full range of outdoor downlights in different styles at atractive prices! Are you a customer who needs lighting on a regular basis? Then please read our 'Professional partner' page via the button below.
Read more
Professional partner
Looking for an outdoor downlight? At My Planet LED, you are at the right place! We have outdoor downlights in different models and colours. At My Planet LED, you will find the right outdoor downlight!
An outdoor downlight is best waterproof (IP45) with a waterproof driver (IP65). You find easyly your outdown downlight. You can recogniez the outdoor downlight at its IP degree. For example, an outdoor downlight with an IP-degree op 45 is protected against water jets. See http://www.myplanetled.com/en/service/info-over-leds/ for more information. An outdoor downlight is also often used in the bathroom or the shower. Do not hesitate to contact us to help you in your choice of an outdoor downlight.
You can buy your outdoor downlight at My Planet LED and there are more reasons why you should order your outdoor downlight with us. Your outdoor downlight is easy to order with us and it's no problem if you are not sure that this is the right outdoor downlight for you. At My Planet LED, you can use our 14 days return policy. Of course, you can also count on the excellent service of My Planet LED!
Would you like to have more information about a particular outdoor downlight?
Do you need more information about an outdoor downlight? Or are you looking for a special outdoor downlight which you cannot find on our led shop? Or would you like to have more information about My Planet LED? Contact us please! You can send a mail at [email protected] or call us at (+32) 57 466 866.
One of our employees will be pleased to help you answering your
questions.