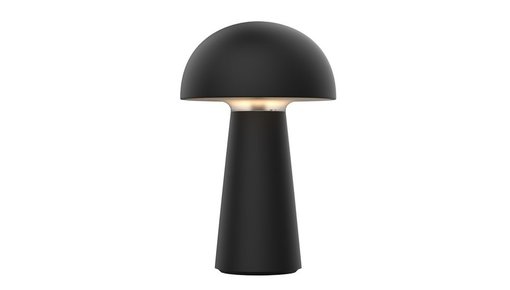 Rechargeable Table Lamps for Outdoor
Are you looking for attractive table lighting that is rechargeable? You have found these rechargeable table lamps here at My Planet Led.
Read more
These rechargeable table lamps provide light on the table outside. Provide your outdoor bar with an attractive terrace lamp, no problem. The devices are USB rechargeable and top quality.