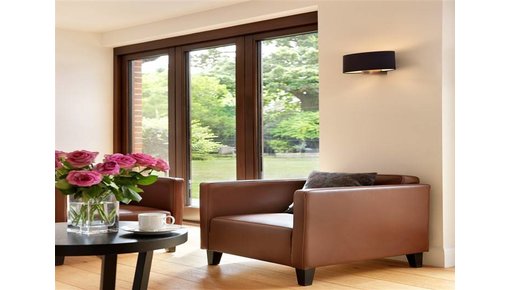 Lamp shades
Looking for lamp shades? Lamp shades in all formats and colours at nice prices! Visit our webshop!
Read more
Are you looking for lamp shades? At My Planet LED, you are at the right place! We have lamp shades in different models and colours. At My Planet LED, you will find the right lamp shades!
Lamp shades give an extra decoration at your interior! Lamp shades are placed on a table lamp, floor lamp, wall light or a pendant light. It's important to choose the lamp shade which fits the best with your interior. In our webshop, you will find lamp shades in all formats : square, oval, round, rectangular, conic. Also the colour of the lamp shades is important. To make it easy for you, we mentionned with the lamp shades the related products and vice versa. This makes the choice of lamp shades very easy for you! 
Order your lamp shades at My Planet LED
You can buy your lamp shades at My Planet LED and there are more reasons why you should order your lamp shades with us. With us, you order easyly and quickly your favorite lamp shade. Aren't you sure that the lamp shade is suitable for your house? That's no problem because at My Planet LED, you can use our 14 days return policy. Of course, you can also count on the excellent service of My Planet LED!
Would you like to have more information about particular lamp shades?
Do you need more information about lamp shades? Or are you looking for special lamp shades which you cannot find on our led shop? Or would you like to have more information about My Planet LED? Contact us please! You can send a mail at [email protected] or call us at (+32) 57 466 866.
One of our employees will be pleased to help you answering your
questions.