Adjustable recessed spot 6W wirelessly dimmable or dim-to-warm 5 year warranty
€86,00
<div class="promo">Checkout now with the code <strong>"BUYNOW"</strong> and grab a <strong class="wow">10% discount!</strong></div> <div class="free-shipping"><img src="https://cdn.webshopapp.com/shops/71227/files/414510896/freeshipping-eu-300.png" /></div>
Profy Adjustable recessed spot 6W wirelessly dimmable or dim-to-warm 5 year warranty
|
Combideals

2 year guarantee

Unsatisfied? Money back within 3 working days.

Free expedition from €30 to the Benelux, France and Germany
Information
Architectural recessed spot are distinguished by the paintwork and the high color index. The recessed spot has a color index of more than 90, which ensures an almost perfect color reproduction. What makes this extremely special is that it is fully adjustable with wall control or remote control. Dim or change color from warm white to cold white, all in one lamp. You get a 5-year warranty for this spot, the Philips driver and the Citizen LED are a top combination. 5 years warranty!
Specifications adjustable recessed spot 6W wirelessly dimmable or dim-to-warm 5 year warranty :
Light intensity: 600 lumens
Wattage: 6W
Voltage: 100 - 240V AC
Diameter : 95mm
Drill diameter : 70 mm to 85 mm
Height : 63mm
Light colour: warm white (2700K, 3000K) - normal white (3500K -, 4000K) - cold white (5000K, here the RA is >80)
Equivalent: LED 6W=45W halogen lamp
Beam: 30°
Color rendering index : CRI higher than 90!!!
Dimmable normally within the same light colour, the chosen light color can be dimmed but remains the same colour
Dimmable dim-to-warm: when dimming, 3000 Kelvin is dimmed to 2200K (very warm like a cozy candlelight), so super atmospheric.
Remote controls or wall controllers can be ordered during the ordering process. 1 remote control or wireless wall switch (controller) to control the light can perform multiple functions. You do not have to order this right away, as we will then contact you to supply you with the correct number and provide some explanation.
Are you looking for a multifunctional LED recessed spot? Then view this design recessed spot that can be operated wirelessly. The rounded edges of this recessed spot make it a unique, beautiful fixture! This recessed spot is a unique addition to your interior. It is a real eye-catcher for your home, kitchen or office. Does this LED recessed spot match your interior? Then read on! Easy to operate and you can actually do everything with it that home automation lighting can do.
Features adjustable recessed spot 6W wirelessly dimmable or dim-to-warm 5 year warranty
This design recessed spot is a top model! Because of its nicely rounded edges on the inside of the spot, one can speak of a real design fixture. This is the perfect harmony between practical and beautiful!
The light beam is standard 30 degrees, only 1 lens is available.
Anyway, this LED recessed spot brings a very large saving because it consumes so little. With a maximum light output (after all, it has a light intensity of 600 lumens) of 6W, it consumes only 1/7 of a halogen lamp and can be regarded as a real power LED. So your halogen bulb would consume 45W for the same light effect. So it's high time to replace your expensive, energy-consuming light bulbs!
Since this LED recessed luminaire is also adjustable, it can be used for an infinite number of applications. As restaurant lighting, hotel lighting, but also as bakery lighting or butcher's lighting, not to mention project lighting. There are even models with an even higher light output of 45 or even 50W LED. Check our webshop for the recessed spotlights.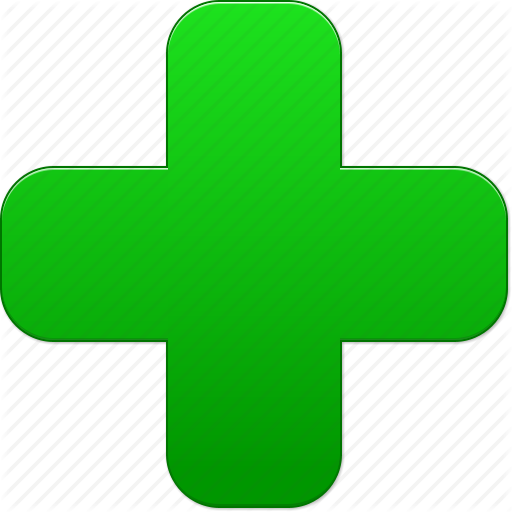 Beautiful design
With transparent glass
Tiltable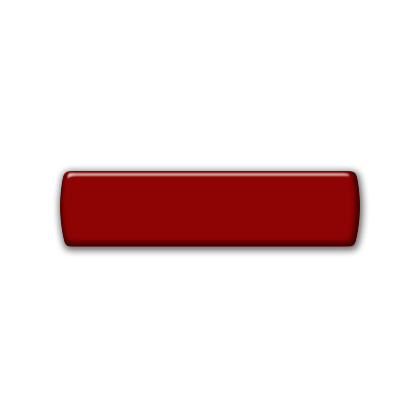 Dimmable version is (small) additional cost
Buy this design recessed spot at My Planet LED
Why would you order this design recessed spot at My Planet LED? We are a service-oriented lighting store and we deliver your order both nationally and internationally. Our customers appreciate us because of the personal contact and our good service.

We are also affiliated with a quality mark that ensures that we respect all consumer rules. You can choose your payment method yourself. The possibilities here are great and you pay in complete safety on our payment platform. Are you still unsure about this LED recessed spot? Then use our fourteen-day return policy. This way you have enough time to consider whether it fits your interior.

Unfortunately, not every LED recessed spot is in stock at My Planet LED. Nevertheless, we would like to keep you informed when your LED recessed spot is delivered. After we have received the payment, we will process your order. As soon as we receive the 9.5 cm recessed spot, we will inform you about the delivery.
Do you have any questions? Do not hesitate to contact us by phone (+32) 57 466 866 or by mail ([email protected]) in order to obtain more information about this design recessed spot.
Specifications
Product
| | |
| --- | --- |
| Article number: | 3-006-203TR |
| Colli: | 1 |
Reviews
average of 0 review(s)
No reviews found
Read or write a review